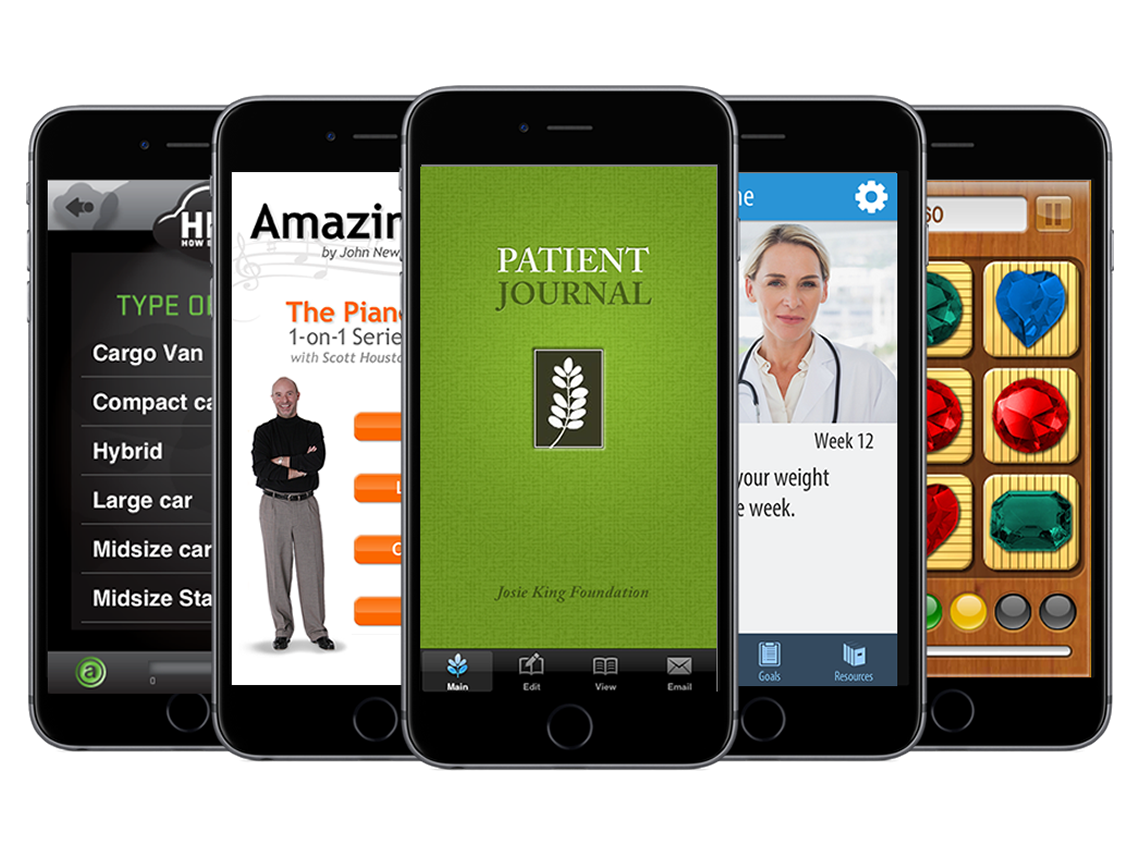 Award-Winning Studio
We're a team of designers and developers with a history of creating engaging, high-profile software products.
Passionate About Design
Our designers honed their skills at Apple and other design-centric companies, and we're obsessed with user experience design. We'll make your product look good, feel good, and work the way that it should.
Technically Exceptional
Our developers create high-performance code for web, mobile, and cross-platform apps. And we like a challenge, whether it's building the first social world on Google Earth or developing some of the first apps for the iPhone.